BOLT ON CENTRE LOCK ADAPTORS
BOLT ON PEG DRIVE ADAPTORS Manufactured to order for use with image wheels only.
These adaptors are manufactured from steel or high tensile billet alloy. Available for any 4 or 5 stud car fitments to convert to centre lock. Spinners or hexagon centre nuts are available.
Comes complete with drive pin nuts and key.
SPLINE DRIVE ADAPTORS
42mm and 52mm adaptors to bolt into the centre of the wheels.
New for 2020
We now have a range of spline drive hubs and adapters with spinners and nuts for use on both type 42 and type 52 splines.
Like our bolt on centrelock adapters our spline system works in the same way with a conversion hub that's bolts to your cars exsiting hub which can then be used with our splined adapters/nuts and spinners to give you a true conversion not just a dummy lookalike system….But you can do that as well if you don't want the hassle of a full conversion, check out our new plate and spinner option as well!
Type 52 Spline Drive hub Adapter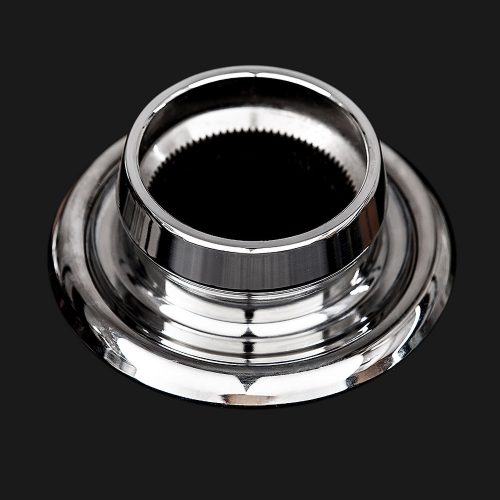 Type 42 and 52 Alloy Wheel Spline Drive Adapter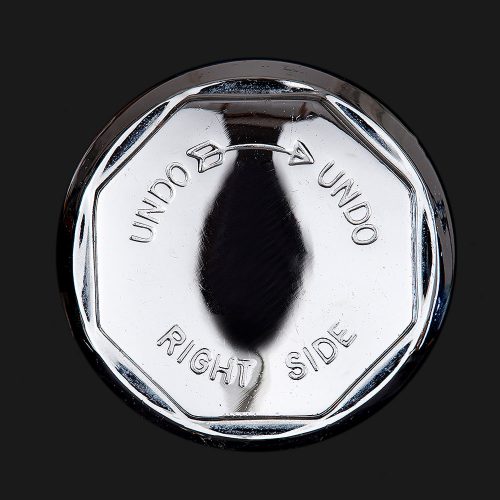 Type 42 and 52 Spline Adapter Hub Nut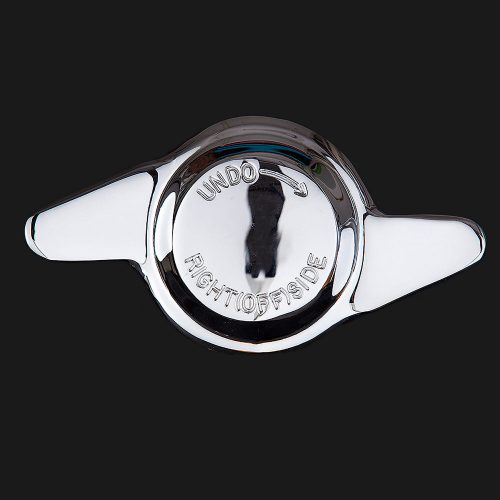 Type 42 Two Eared Spinner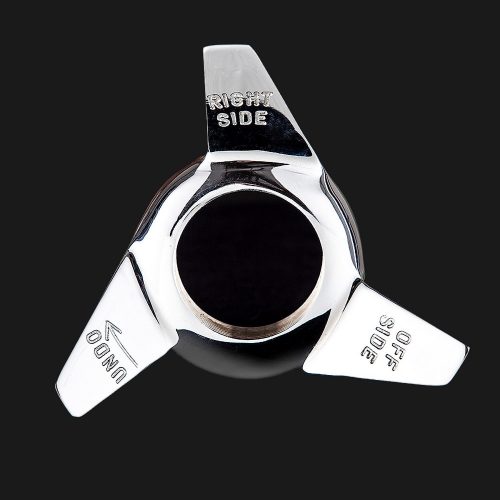 Type 42 Three Eared Spinner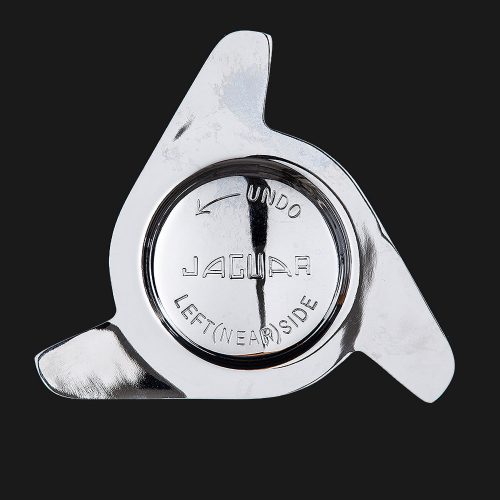 Type 52 Jaguar Three Eared Spinner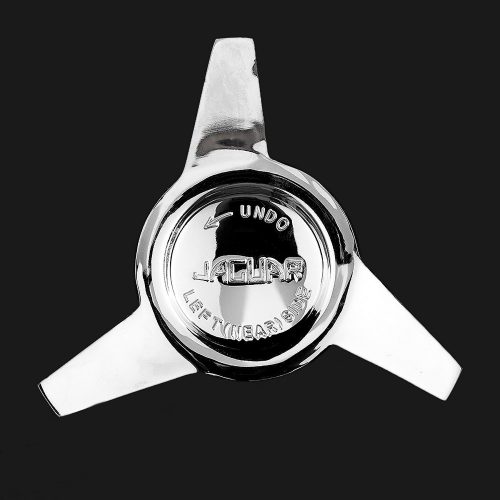 Steel Jaguar Long Eared Spinner
NEW STEEL KNOCK ON LOOK PLATE AND SPINNER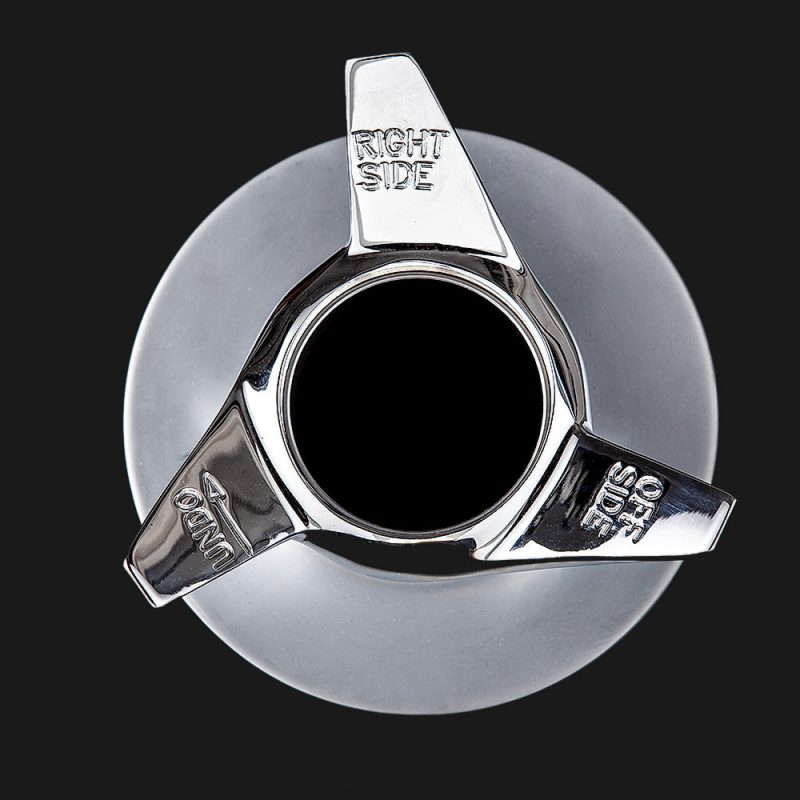 The plate is bolt through using our sleeve nut fixings in front of the wheel with a steel chrome spinner threaded onto the centre of the plate. This gives a great look a like spline drive wheel for around half the cost of a conversion.