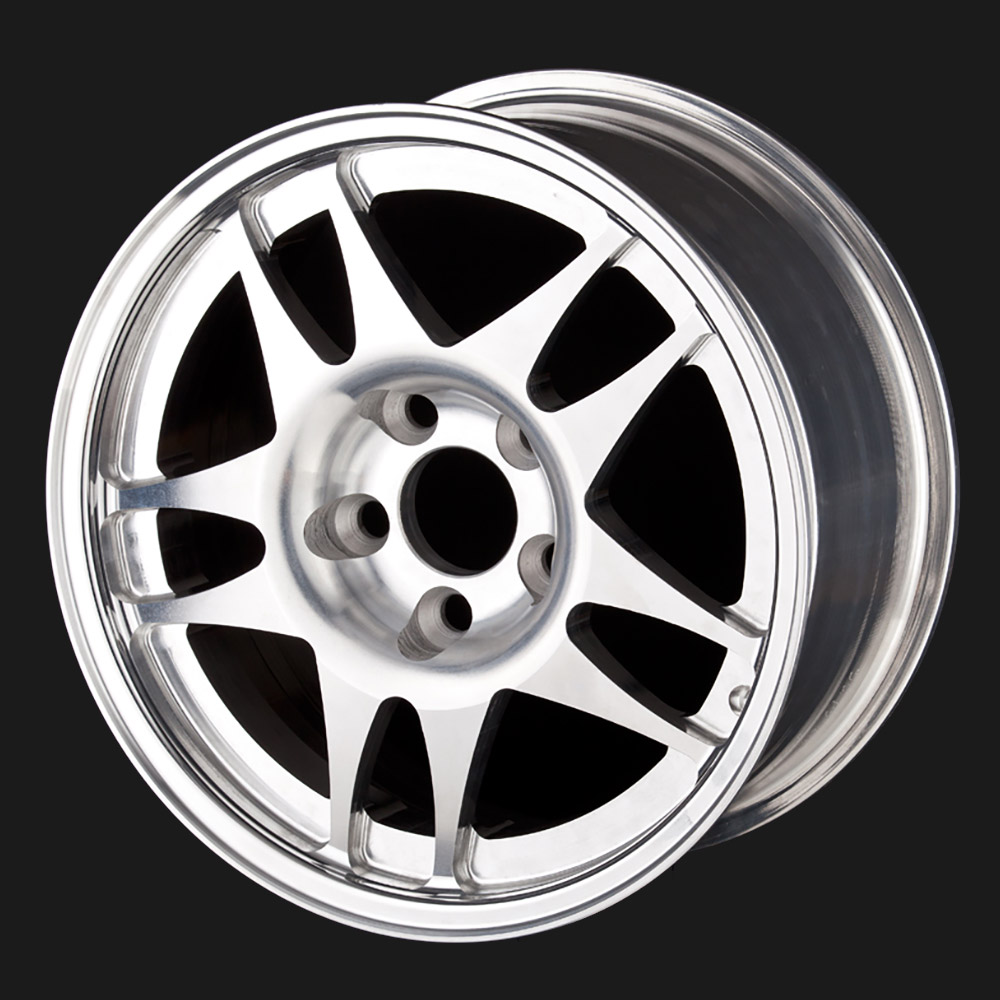 Billet Two Piece Alloy Wheels
Billet Two Piece Alloy Wheels
We also manufacture Billet Two Piece Alloy Wheels to order.
Ideal for one off special projects or small production batches requiring high performance or heavy loadings.
The centres and outer rims are produce from a single piece of heat treated billet with our flow formed rolled inner rims to give similar strengths to forged wheels. It also allows for flexibility in offsets and gives maximum brake clearance.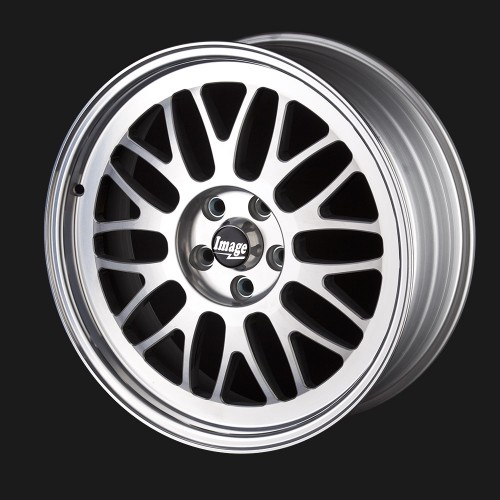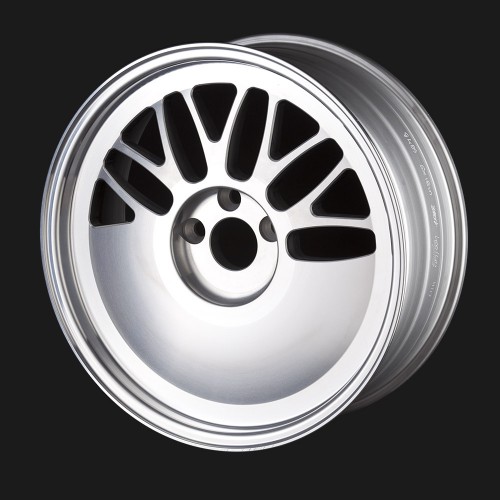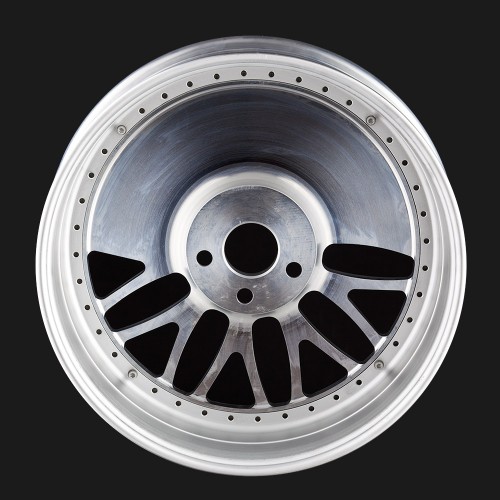 WHEEL PRICING
| WIDTH | DIA 13" |
| --- | --- |
| 6.0" | £310 |
| 6.5" | £314 |
| 7.0" | £317 |
| 7.5" | £319 |
| 8.0" | £322 |
| 8.5" | £325 |
| 9.0" | £328 |
| 9.5" | £333 |
| 10.0" | £338 |
| 10.0" | £343 |
| 10.0" | £348 |
All prices are per wheel and plus VAT
| WIDTH | DIA 15" |
| --- | --- |
| 6.0" | £373 |
| 6.5" | £378 |
| 7.0" | £382 |
| 7.5" | £384 |
| 8.0" | £387 |
| 8.5" | £393 |
| 9.0" | £396 |
| 9.5" | £399 |
| 10.0" | £401 |
| 10.0" | £406 |
| 10.0" | £411 |
All prices are per wheel and plus VAT
| WIDTH | DIA 16" |
| --- | --- |
| 6.0" | £427 |
| 6.5" | £433 |
| 7.0" | £436 |
| 7.5" | £439 |
| 8.0" | £442 |
| 8.5" | £444 |
| 9.0" | £448 |
| 9.5" | £451 |
| 10.0" | £457 |
| 10.0" | £460 |
| 10.0" | £465 |
All prices are per wheel and plus VAT
| WIDTH | DIA 17" |
| --- | --- |
| 6.0" | |
| 6.5" | |
| 7.0" | £468 |
| 7.5" | £492 |
| 8.0" | £495 |
| 8.5" | £498 |
| 9.0" | £501 |
| 9.5" | £502 |
| 10.0" | £509 |
| 10.0" | £515 |
| 10.0" | £519 |
All prices are per wheel and plus VAT
| WIDTH | DIA 18" |
| --- | --- |
| 6.0" | |
| 6.5" | |
| 7.0" | £560 |
| 7.5" | £566 |
| 8.0" | £569 |
| 8.5" | £572 |
| 9.0" | £575 |
| 9.5" | £580 |
| 10.0" | £583 |
| 10.0" | £588 |
| 10.0" | £602 |
All prices are per wheel and plus VAT
| WIDTH | DIA 19" |
| --- | --- |
| 6.0" | |
| 6.5" | |
| 7.0" | £602 |
| 7.5" | £608 |
| 8.0" | £614 |
| 8.5" | £619 |
| 9.0" | £625 |
| 9.5" | £630 |
| 10.0" | £636 |
| 10.0" | £640 |
| 10.0" | £645 |
All prices are per wheel and plus VAT
| EXTRA PARTS | | |
| --- | --- | --- |
| STANDARD BILLET CENTRE PLATE | | £30 |
| BILLET CENTRE PLATE WITH SCREW ON NUT/SPINNER | | £100 |
| STEEL CENTRELOCK ADAPTORS WITH ALUMINIUM NUT/SPINNER | SET OF 4 | £950 |
| ALUMINIUM CENTRELOCK ADAPTORS WITH ALUMINIUM NUT/SPINNER | SET OF 4 | £1,150 |
| LOCK NUTS/BOLTS PER SET | SET OF 4 | £30 |
| SPECIAL FINISHES | | |
| DIAMOND CUT FACE (ONLY AVAILABLE ON CERTAIN STYLES) | PER PART | £35 |
| ANODIZED HUB SECTION | PER PART | POA |
| VIBRATORY POLISHING | PER PART | £150 |
All prices are plus VAT